Our Services
The following are the services we offer to our clients:
The center offers a wide range of services to help you and your dog live together in a harmonious and friction free atmosphere by creating a defined and clear relationship. This makes the dog happy, secure and easy to handle.
When you go on vacation you expect the best. Your dog also deserves the best! Reward him with a holiday at Uncle Moshe's Farm, the unique holiday center for dogs
Why leave him alone at home all day? Bring your dog to the day care center at 'Uncle Moshe's Farm'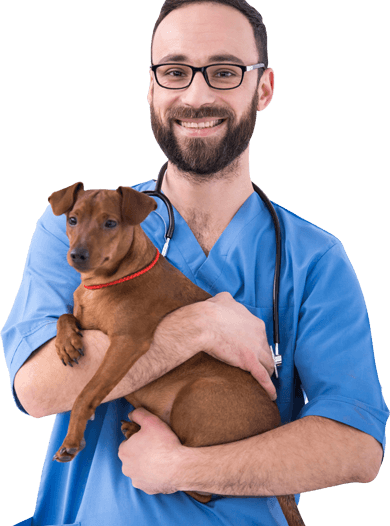 Get An Appointment
They will have to make the best of things its an uphill climb

Services We Done

Our Happy Clients

Talented Employees

Branches We Have
Keep in Touch
Contact Us Form
Incl. Hardwood, AC, Mattress, Special Food and more.
VID Rooms
Contact Us
For More Details
Packages We Provide
In a freak mishap ranger and its pilot captain william buck rogers are blown